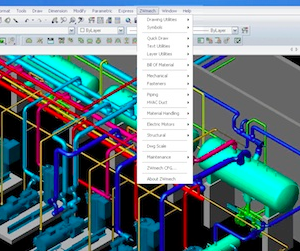 Service Contract
In addition to the free 12 month upgrade period (with your Mech-Q for AutoCAD Full purchase**), we offer a Mech-Q Service & Maintenance Contract  to extend your coverage for 12, 24 or 36 months.
** You cannot switch Mech-Q LT versions for free after 90 days from purchase date.
*** Offer not valid for AutoCAD LT users. Contact us for other LT specials.
Features
Update your Mech-Q product version
Switch to another AutoCAD versions
Priority Support
And many more features…
Visit your local ASVIC office for more.